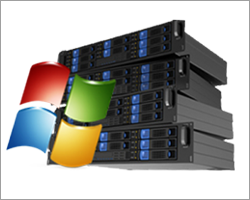 SYSTRON MICRONIX is one of the oldest and most reputable website hosting company, We offer wide range of Web Hosting plans to meet a wide array of needs. Whether you're looking for Linux or Windows web hosting for your personal or business site, we have a web site hosting plan which meets all your requirements along with our 99.9% uptime* and 30-day money back guarantee and 24/7 / 365 in-house support.
Windows Hosting is ideal for hosting website which uses Microsoft technologies like asp, asp.net, ms access & ms SQL database, front page hosting etc. We have many cheap and affordable Windows hosting plans to suit almost every Windows web hosting needs.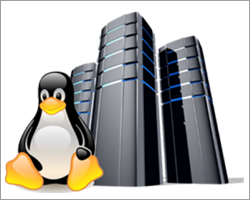 Linux Hosting Plans include support for all modern web technologies. We offer the latest Linux Servers under instant account management and Control panel. Our hosting services are of the highest quality you can find and will make your website look very professional. With guaranteed low-cost web hosting solutions in respect to different kind of needs, we provide all the services necessary to build a secure and powerful Internet presence.
Linux Hosting is good for hosting website which uses php / mysql & phpmyadmin / perl / cpanel / blogs & CMS. We have many cheap / economical / affordable Linux hosting plans to suit almost every Linux hosting needs.
Linux Plesk Hosting
Linux cPanel Hosting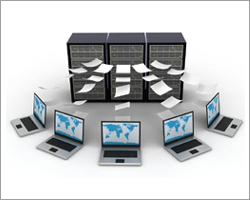 We offer many web hosting service to fit your needs, with a rock-solid 30-day money back guarantee and 24/7 technical support on all of our hosting plans. Our company has been hosting websites since 1996 and we currently support many thousands of domains worldwide, serving thousands of customers. We pride ourselves in providing the best support available, with our customers sending us positive feedback daily, and a well earned stock of awards from the very best in the hosting industry.
We provide everything you need to start, PHP web hosting, maintain, and grow your online business. Get started, get support, and get hosted: In the past, shared hosting has been the most common model for Shared Hosting. A file directory is set up for each domain. Each domain "shares" certain resources, including the web server, mail server, and other key server software components. Each hosting account has a limited ability to run processes for their own use.