We Provide Reliable Stable Enterprise Grade Extensively Tested Branded Dedicated Servers, VPS,SSD VPS,Cloud Hosting, Shared Hosting, Server Backup (CDP Backup, Acronis Cloud Backup, Dropsuite Server Backup), SSL and Email Solutions (Spam Solutions, Hosted Email, Hosted OX App Suite, G SUITE GOOGLE APPS, Hosted Microsoft Exchange 2016), Domain Name Registration from Leaders in Web Hosting Since 1997.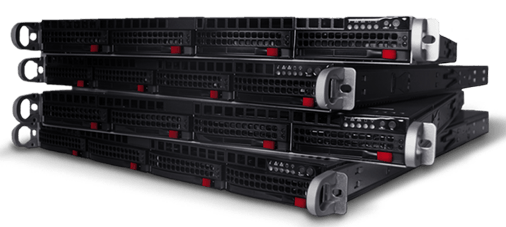 Find your
perfect domain name!
Secure your site and add trust & confidence for your visitors
Look for our other Services
Email Security
Protect your network Eliminate Spam & Viruses from email before they ever reach your network
DDoS Protection
Dishonest competitors and delinquents launch DDoS attacks via the Internet.
Web Development
An Idea for your business is useless without the experience and expertise to produce or market it